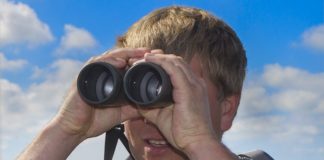 Bird watching Denmark lies on the main migration routes between continental Europe and the rest of Scandinavia. In spring and autumn, a massive migration of...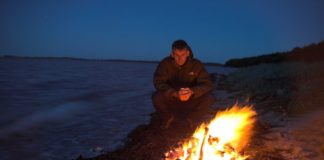 Camp fire at the beach? It is okay but keep it small. Public rights on the foreshore and in tidal waters have a long history...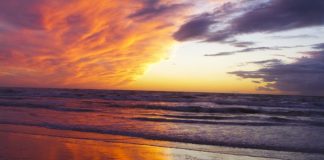 Is it okay to sleep for the night at the public beaches? Well, if the weather is fine you can! However, campers and tents are...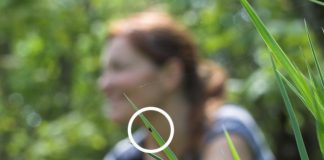 How to take precautions against ticks and Lyme disease. The castor bean tick is found across Europe including Denmark. It may reach a length of...