Out in the wild – away from the coronavirus outbreak
We went for a hike in the remote wild where there is no risk of COVID-19.
Denmark's government has announced that it will cover 75% of employees' salaries during the lockdown, if the companies promise not to cut staff during the lockdown, when people are sent home from work to avoid being infected by the virus. Fortunately there is plenty of food available in the supermarkets.
The schools are closed and many Danes are staying home these days. However, there are still places where you can enjoy the countryside without risk of COVID-19.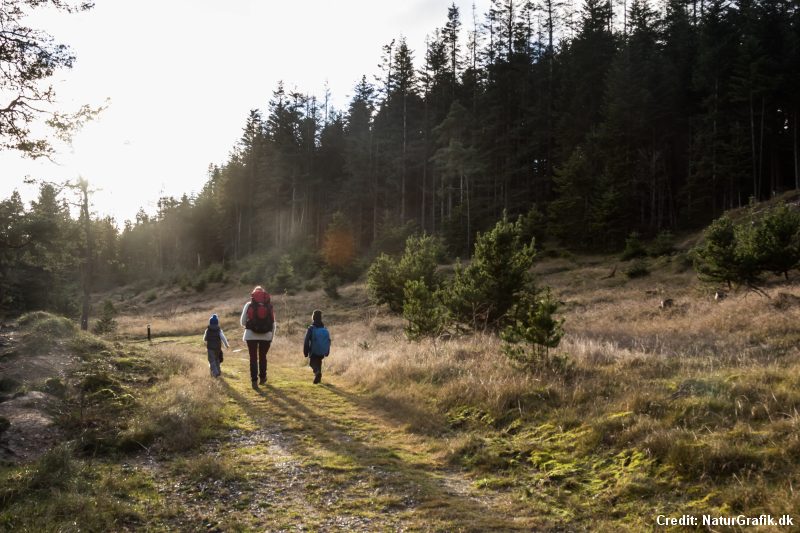 Going for a family hike
Our little family (including the editor of these pages) packed our backpacks and went hiking in the remote areas of Northwestern Jutland – following the North Sea Trail.
The length of the trail in Denmark is more than 1,500km and is easy to reach and to walk along. We just went for a day walk – to discover the Danish springtime.
In these harsh times for the world it was a relief to be greeted with some lovely spring hours – out in the wild. The birds have started to sing again after a silent winter. The wood ants are busy maintaining and repairing their nest. A lemon yellow Brimstone-butterfly passed the trail ahead of us. It is certainly springtime!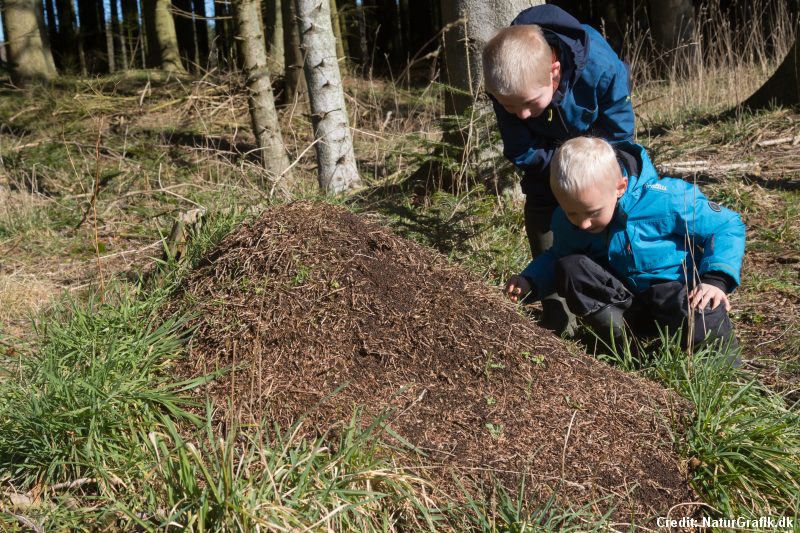 During our walk we only meet four other people. We greeted each other with a smile and passed each other at the appropriate distance (2-3 m). The Danes apparently take the situation rather calmly.
How nice it is to be out here and spent time with the family – with no risk of COVID-19.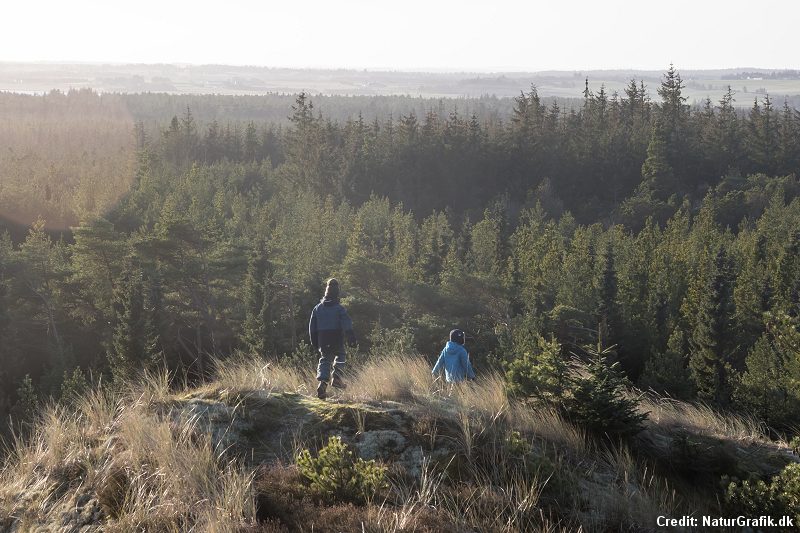 Tomorrow we will visit a beach for a walk. With Denmarks more than 7,000km of coastline, it is not that difficult to find remote beaches with no or few people. Especially in early spring.
/MR