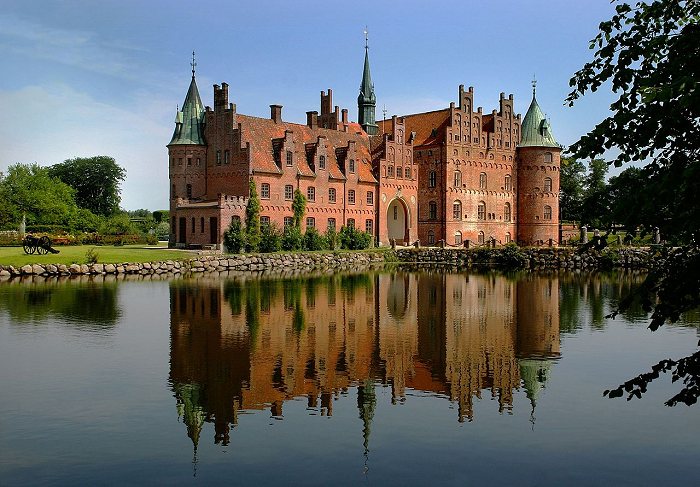 Among small villages, fairy-tale castles and Viking history.
Denmark's countryside is heavy on the pastoral charm. There are fairy-tale castles turned hotels still run by real-life nobles and farm-to-table restaurants with tasting menus.
Visitors who are looking to travel under their own steam, for example, can walk or cycle or go by car amoung a variarity of routes dotted with interesting sights – including breathtaking natural scenery, historic fortifications, ancient burial mounds and plenty of Viking history.
Did you know that the word "Denmark" dates back to the Viking age and is carved on the famous Jelling Stone from around 900 AD.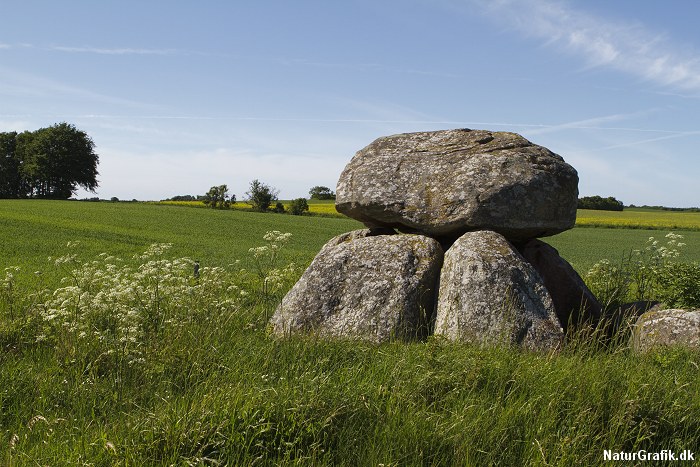 Denmark has a varied landscape with a lot of history. One of the best ways to explore the Danish countryside is by bike or by foot.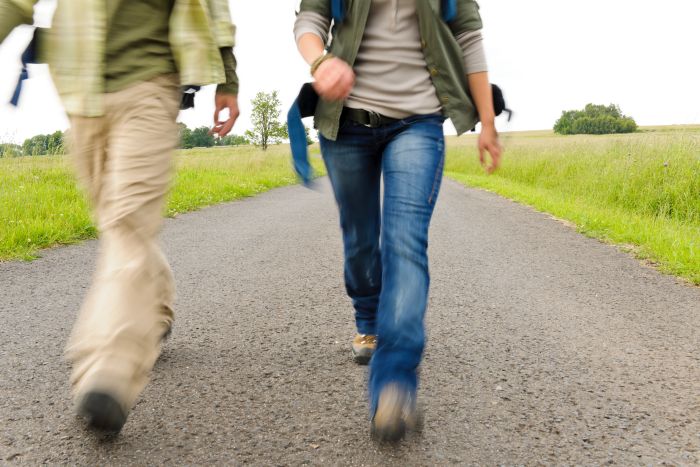 Sources: vogue.com, VisitDenmark, Denmark.dk, scandinaviantraveler.com.