Utilisation of fossil fuel fell by over 25 percent in one year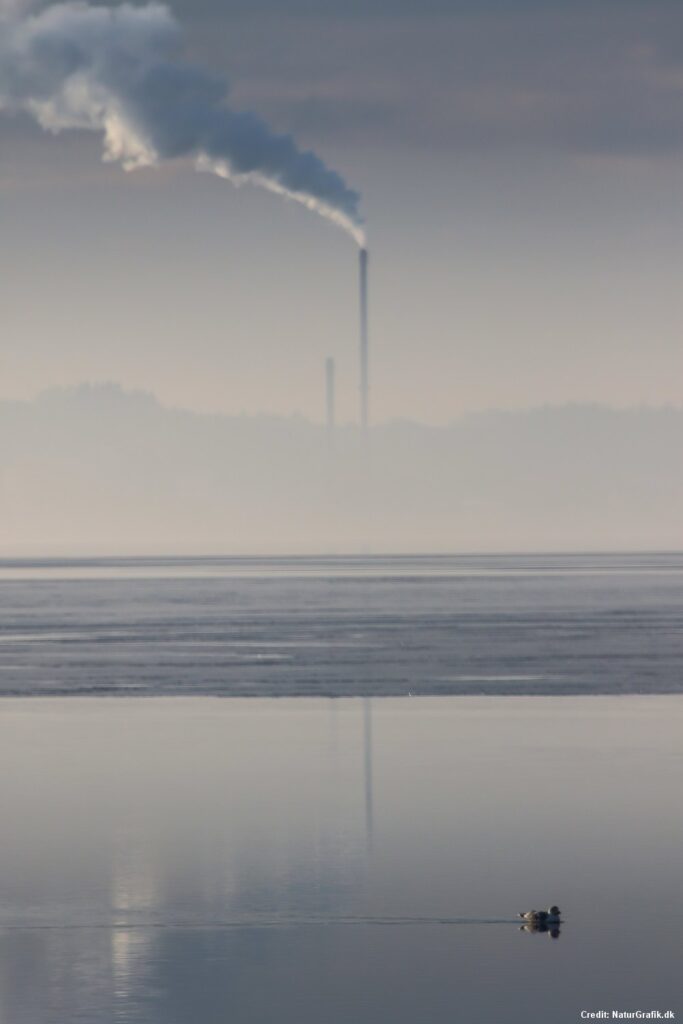 Towards green energy: Danish consumption of coal has fallen by 81.4 percent since 1994, while oil consumption has declined by 89.5 percent.
New figures from the Danish Energy Agency reveal that Danish coal consumption fell by 25.5 percent from 2016 to 2017, while the utilisation of sustainable sources rose by 11.4 percent over the same period.
The Danish government has set a clear milestone in the country's energy policy with their goal of phasing out coal from the electricity supply by 2030.
Source: ceicdata.com, cphpost.dk, stateofgreen.com