Go for a swim – without wearing swimwear?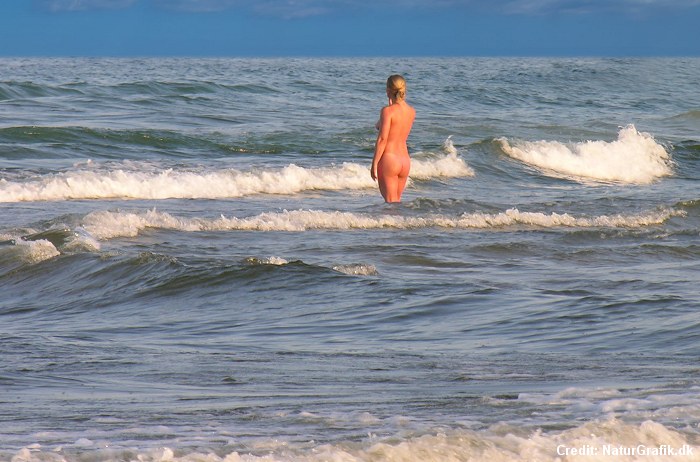 Is it legal to go for a swim – without wearing swimwear?
"Denmark – the most shameless nation on the planet" according to a survey once conducted by the University of Zürich.
In 1969, Denmark became the first country in the world to legalize pornography. Nudity is not new to Danes and maybe that is why the Danes not are afraid of nudism. Although it is only practiced by few.
Scandinavia including Denmark is probably the most open-minded region in the world. It is legal in Denmark for nudists to swim naked, or to sunbathe either topless or completely in the nude.
In general, the beaches along Denmark's about 8,000 km of coastline are clothing-optional. Should it be prohibited as an exception, a sign will let you know. Nudism at the beaches is accepted and widespread in Denmark, however the majority of the Danes are using swimwear.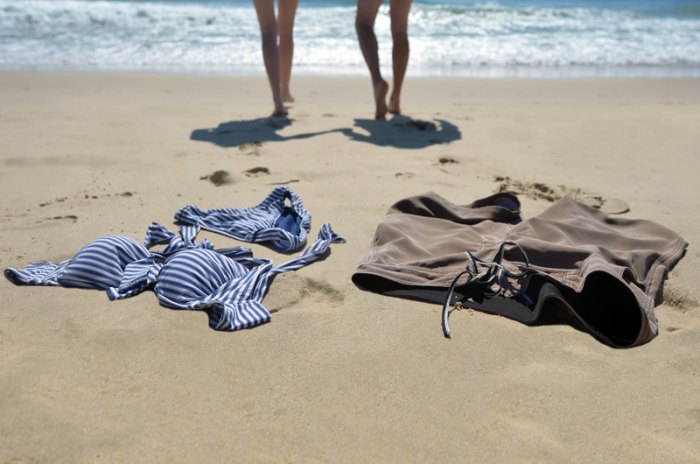 Note that if a beach is not a dedicated Danish nudist beach, anyone without clothing has a certain obligation to show consideration for the sensibilities of other users by keeping a reasonable distance from them.
I you want to go for a fresh up in the lake or the sea – after a long day hiking – just go for it! With – or without your swimwear if you do not want to bother with wet clothes.
If you are a bit shy it is not that difficult to find remote beaches with no or few people.