Around 20,000 species of insects in Denmark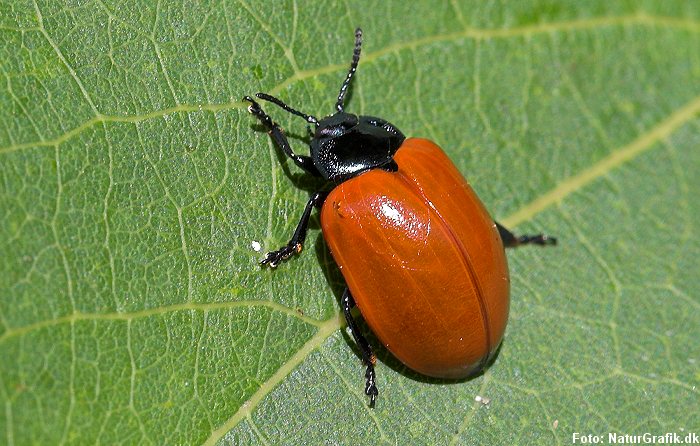 80 percent of all known species in the world are insects. They possess an incredible wealth of shapes and colors. In total, more than one million species of insects are described, but the number of species may in fact exceed 30 million. In Denmark, around 20,000 species of insects have been found including many weird species.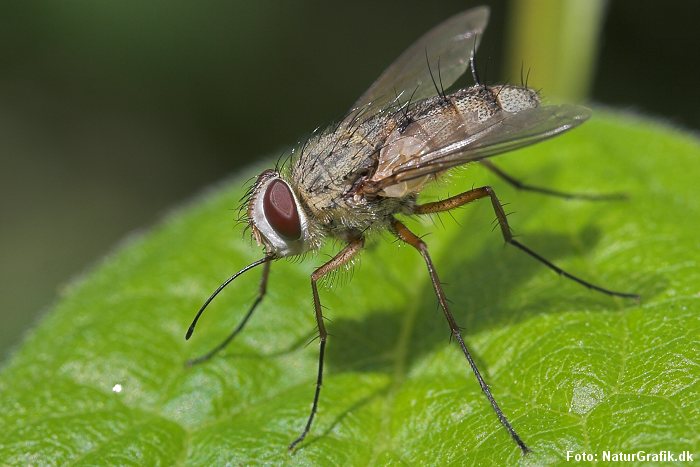 Mosquitoes.
Denmark – like the rest of Scandinavia – has several species of mosquitoes including species of malaria mosquitoes. Bug bites in Denmark are normally not known to spread diseases. You do not have to worry about deseases from insects when hiking through rural areas. However, mosquitoes can be annoying especially summer evenings near wetlands and forest areas. Long sleeves, long trousers and mosquito balsam are the tricks if you want to avoid getting too much of mosquito bites.
New species of insects because of climage change.
Thanks to climate change over the past 15 years, nearly 100 new species have made their way to the Danish countryside. Exotic insects like the Blood Cicada (Cercopis vulnerata) and Emperor Dragonfly (Anax) are some of the insects that have found their way into the country.
Source: mst.dk, cphpost.dk, naturguide.dk.