Denmark has become a bit wilder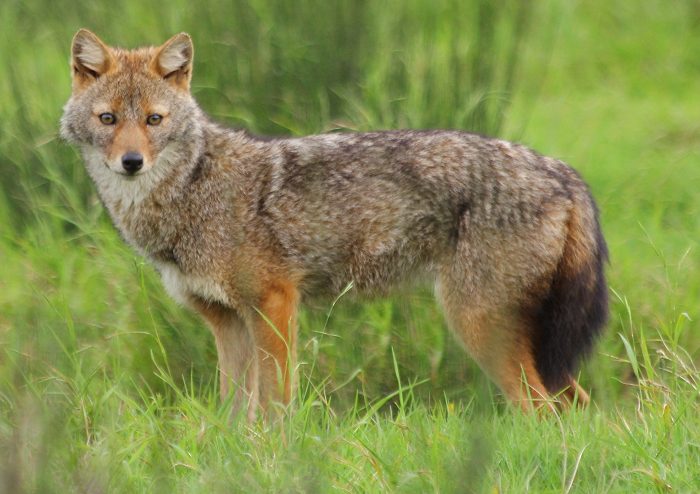 Danish nature has become wilder and more exciting in recent years.
Large nature restoration projects have succeeded with support from private foundations. New species invade and returns to Denmark.
Denmark is seemingly becoming a wilder by the day. Wolves have returned after a long absence, the European jackal has made its first ever appearance, the Golden Eagle is breeding again. Wild boars have returned in parts of the country and wild beavers have been spotted north of the Lim Fjord, Northern Denmark for the first time in 1,000 years.
The Whitetailed Eagle is now to be find in most parts of Denmark. In 1996, the white-tailed eagle re-colonised back to Denmark and the population has been growing ever since.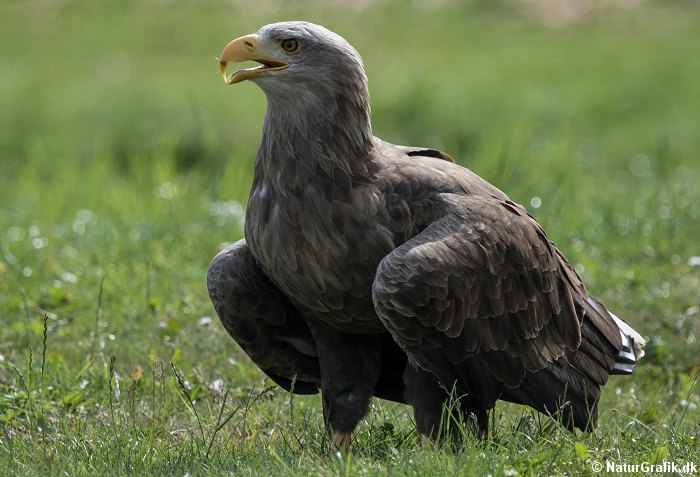 The white-tailed eagle is North Europe's largest bird of prey. With its impressive wingspan of up to 2.5 m, and the very square flight silhouette, it rather resembles a flying door. Adult sea eagles can also be recognised by the white tail, the bright head and yellow beak.
In Denmark, the white-tailed eagles breed at large lakes and fjords. The population is increasing, with most breeding pairs found on Lolland, South Sealand, Funen and Jutland.
Sources: dof.dk, thelocal.dk, kongeaastien.dk.