Denmark set wind power record – again!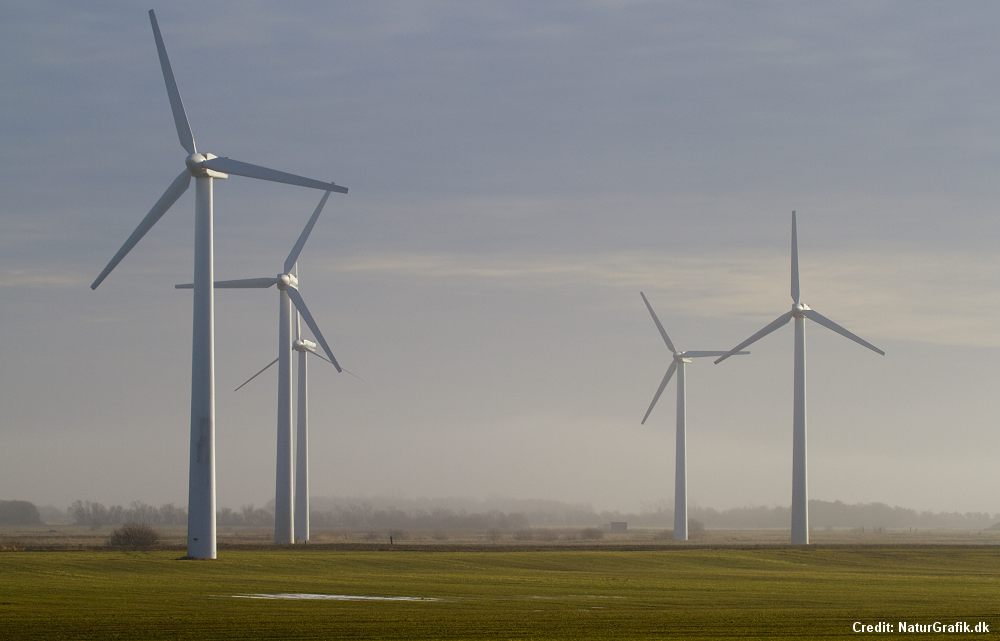 2017 was a record year for Danish wind power and Denmark is on track to surpassing its EU energy targets, according to the Danish Ministry of Energy, Utilities and Climate.
More than 43 percent of Denmark's electricity consumption was supplied by land and sea wind turbines in 2017. This is the highest-ever level of wind energy provision in Denmark.
The past nine out of ten years have been record-setting for Danish wind power. The new record surpasses the previous 2015 record of 42 percent.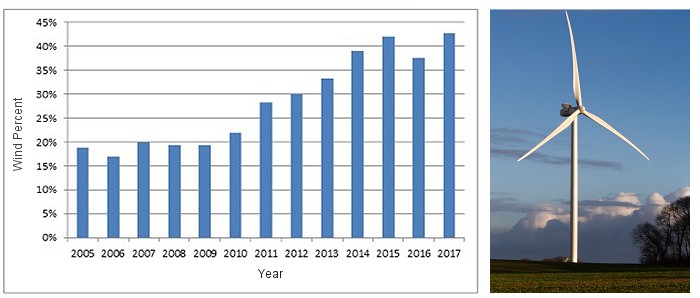 "With the wind power production record, Denmark places a green flag on the world map. We once again show the whole world that Denmark has the world's best energy system," Minister of Energy, Utilities and Climate Lars Christian Lilleholt said in the press statement.
Further records are likely to be set by Denmark in coming years, with new offshore wind farms in the offing.
The Danish government is working for Denmark to have at least 50 per cent of its energy needs covered by renewable energy, such as wind and solar power, by 2030.
Sources: thelocal.dk, Ministry of Energy, Utilities and Climate.