Watching birds in Denmark
Denmark can offer a wealth of birdlife at all seasons.

Denmark lies on the main migration routes between continental Europe and the rest of Scandinavia. In spring and autumn, a massive migration of landbirds – both raptors and passerines – takes place, while enormous numbers of wildfowl and waders stop off, some of them even spending winter here.
The total list of birds of Denmark includes 458 species. About 180 species are breeding in Denmark.
In the northernmost part of Jutland is Skagen. Skagen acts as a bottleneck and is probably Northern Europe's best spring migration point for birds of prey. Migration here starts in April and ends in mid June.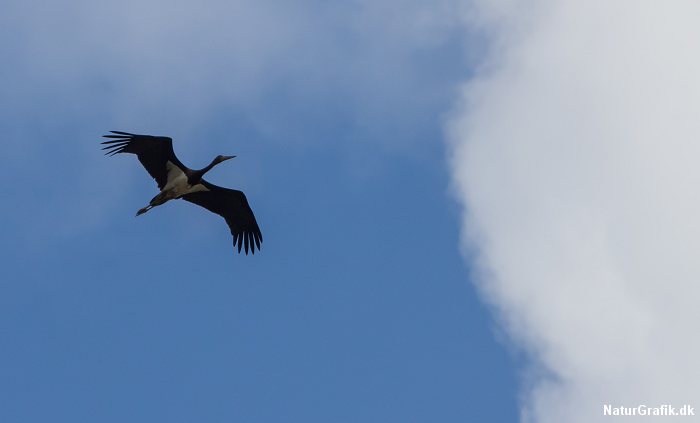 Birdsites and access
In Denmark there are many great bird watching sites. Learn more about birding sites in Denmark. In Denmark there is in general free access to forests, beaches and uncultivated land like heaths, bogs and marshes provided you can enter the areas legally. Forcing one's way through private gardens or farmed fields is not allowed. In public forests it is normally allowed to walk everywhere anytime. In private woods you are only allowed to walk or cycle along roads and pathways during daytime without a permission from the owner.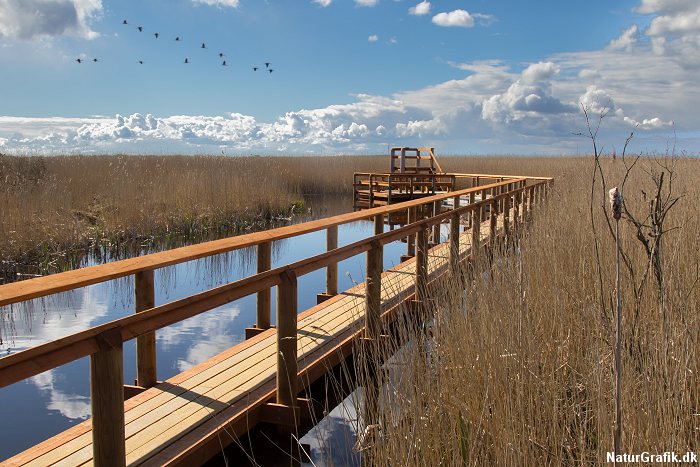 Vejlerne nature reserve is located in Northern Jutland, Denmark. The nature reserve covers an area of about 60 km² – meadows, reed beds, and lakes – and is one of the most important bird sanctuaries in Northern Europe. Around the reserve you will find several bird observation towers.
Sources: fatbirder.com, dof.dk. Featured image at top: Wavebreakmedia Ltd, Dreamstime.com.