What's up with Danish forest kindergartens?
A Danish kindergarten system including natural environments and opportunities for young children to develop and learn outdoors.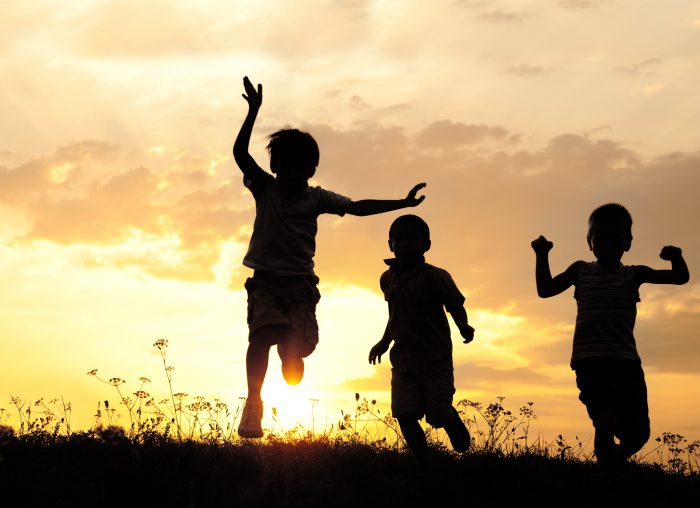 Danish Forest kindergartens are becoming more and more popular and have for many years been culturally accepted in Denmark, where they originated in the 1950s. There are now over 500 forest kindergartens in Denmark.
A recent study on children's everyday lives from Roskilde University (RUC) shows that kindergarten children as young as 3 years old connects shrubs, flowers and grass with "feeling good".
Research indicates that children with access to daily outdoor life and green areas are more physically active, move more freely – and are less ill. It seems that children spending time outdoors have better concentration and are more ready to learn (also in the classroom). Besides they are much better socially and are more creative and innovative.
Children in forest kindergartens are often allowed to use real tools, real knives, real saws and climb trees.

Read more about Danish Forest Schools.
See the report from Australian SBS below: