At the top of the list among the most sustainable countries on Earth
Denmark is now ranking number one at the 2020 Environmental Performance Index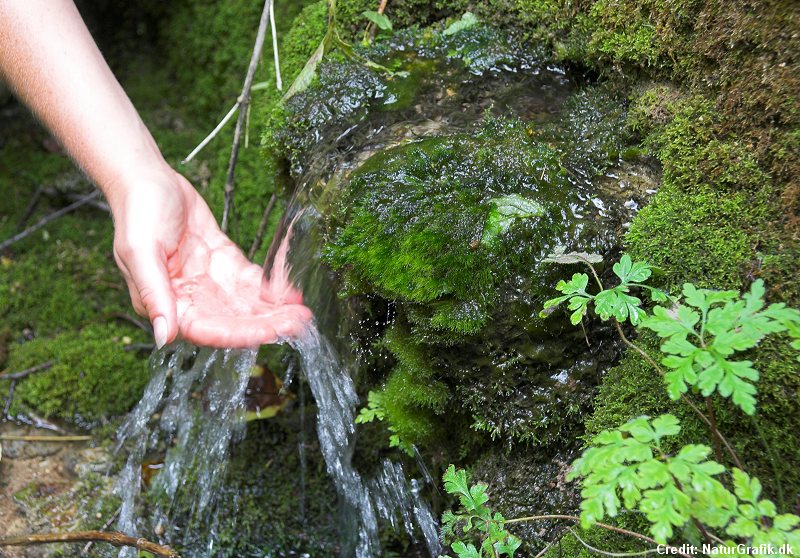 The 2020 Environmental Performance Index (EPI) provides a quantitative basis for comparing, analyzing, and understanding environmental performance for 180 countries.
The Yale Center for Environmental Law and Policy, in collaboration with Columbia University's Earth Institute and World Economic Forum, prepares bi-annual the Environmental Performance Index.
The Environmental Performance Index provides a consolidated view of each country's progress and where they need to improve in terms of sustainability and the preservation of our world's ecosystems. See the list here (link).
Excerpt from the report
"Denmark leads the world on climate change action, having reduced its CO2 emissions by more than half since peaking in 1996 (World Bank, 2019). Denmark's capital city of Copenhagen has slashed emissions through investment in wind energy and biomass, adoption of district heating and cooling systems, and expansion of bike lanes to the point that there are now more bicycles on the streets than cars (Cathcart-Keays, 2016; Taylor, 2018). The city aims to become the first carbon-neutral capital by 2025. Denmark sourced 47% of its electricity from wind power in 2019 (Gronholt-Pedersen, 2020), and recently announced a plan to at least triple its offshore wind capacity by 2030 through the construction of two 2GW "energy islands" (Hook, 2020). The project could eventually expand to 12GW, exporting excess energy to neighboring countries. The "islands" represent a central part of the country's plan to implement a groundbreaking new climate law which aims for 70% emission reductions by 2030 and net zero by 2050. The legislation requires the government to set binding emission targets for each sector of the economy every five years, and could serve as a model pathway for other developed nations (de Bellefonds, 2020)."
"We are not there yet"
"It is very nice that Denmark ranks # 1 on environmental performance in the world. We stand in a global nature and biodiversity crisis, where species are disappearing at an alarming rate. Also in Denmark. We still have a long way to go with common global environmental problems, resource consumption, biodiversity, chemicals and climate," says the Danish Environment Minister Lea Wermelin.
Sources: epi.yale.edu, copcap.com, climate-transparency.org, kefm.dk.