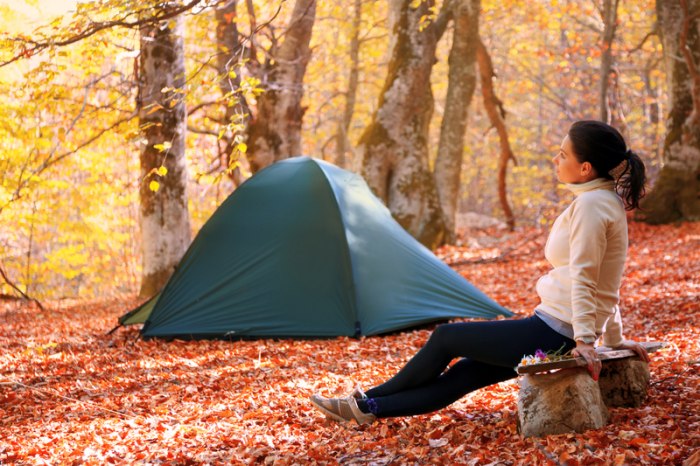 Denmark welcomes you to spend the night in the nature areas owned by the Danish Government. You can find the state forests in most parts of the country. Look for the red pole marked with a crown.
You are allowed to sleep on the forest floor on a mat, in a sleeping bag, with a blanket or tarpaulin, a hammock or the like. Your tarpaulin must not work as a tent, and you are not allowed to damage trees or anything else.
If you want to put up a tent you most use one of the many free campsites.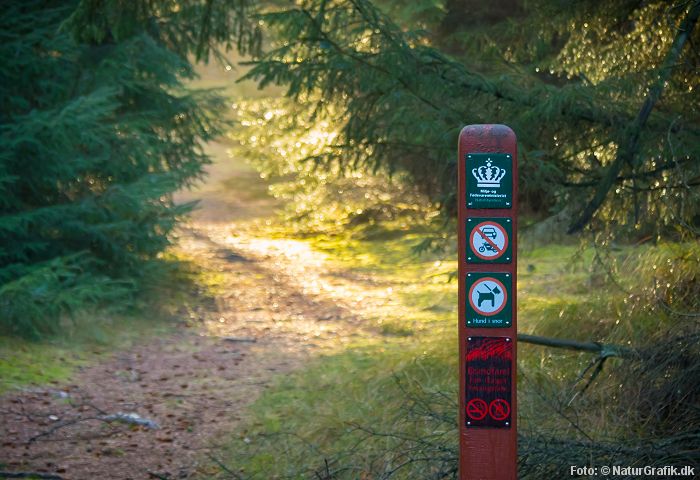 On this map (link below) you can find campsites where you can put up a tent.
You can max stay at the small campsites for 2 days, but you cannot book the site in advance.
If you do not want to stay at the campsites, you can find more than 200 state forest areas where you can set up your small tent wherever you like.
Pleace leave no traces. Bring your garbage with you.
When you use the woodland as a toilet, please be at an acceptable distance from the campsite.
Source: The Danish Nature Agency.