Denmark put a final end to the fossil era and will phase out oil production
Denmark, the European Union's biggest oil producer, is a net exporter of oil and gas. Now the country will stop offering new licenses in the North Sea and phase out production altogether in 2050 as Denmark takes an historic step toward a fossil-fuel free future.
"If Denmark can do it, so can we"
A broad majority in the Danish Parliament has reached a deal on the future of fossil extraction in the Danish territorial waters of the North Sea. The deal establish a final phase-out date of fossil extraction by 2050.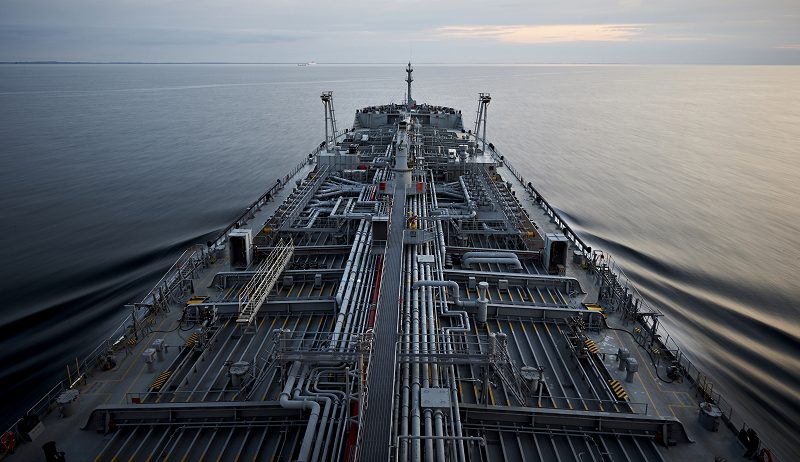 Climate and energy supply minister Dan Jørgensen said he hoped the decision would inspire others to take similar steps. "We hope this can inspire others. We're the first country with a meaningful production to take such a step. The idea is that others will look at us and say, 'if Denmark can do it, so can we."'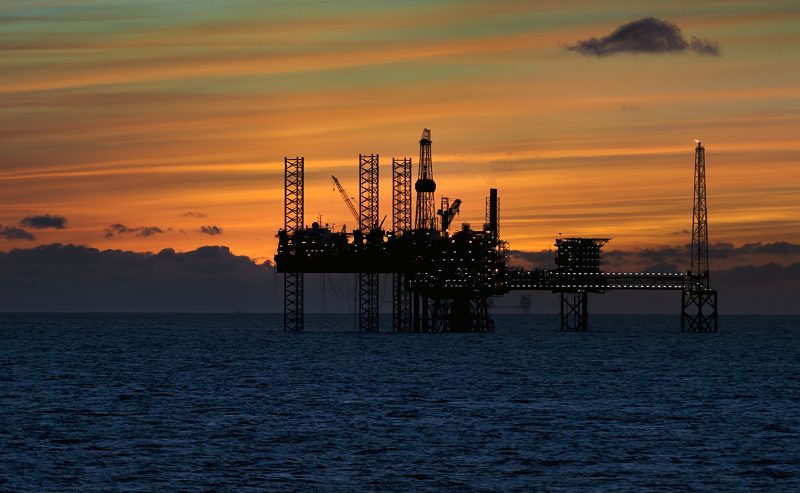 For oil and gas companies currently operating in Danish waters, terms and conditions will remain unchanged until production stops in 2050. The decision will cost Denmark about 13 billion kroner ($2.1 billion), according to estimates by the energy ministry. Since 1972, Denmark has made around 541 billion DKK in revenue from the North Sea. In 2019, the number was 5.9 billion DKK (964 million USD).
Protecting the climate
For Denmark, the decision to end its North Sea exploration fits into an agenda that has made protecting the climate a priority. The country targets cutting carbon emissions by 70% in 2030, compared with 1990 levels.
Greenpeace has called Denmark's decision "a watershed moment" that will inspire other countries to end our dependence on climate-wrecking fossil fuels.
/MR
Source: Danish Ministry of Climate, Energy and Utilities, Blomberg.com, climatechangenews.com, Theguardian.com. Featured image: Danish oil-rig, Jezper/Dreamstime.com.